This is a Start Up donation request for a Non-Profit Organization NOT a business!

Broken Homes Foundation 
Why we want to start this Non-Profit Organization: We wanted to have a simple way for people who are having issues with their home and can't afford to repair them. We in our community came with Broken Homes Foundation when one of our neighbors was forced to sell their home because they did not have the money to fix it.
Our mission: To help support those in need of home repaires who don't have the money or credit to take a loan out to get the repairs needed.
How it will work: When launched donations will be dealt through our planned website. Donators will have the choice to donate: $1.00, $10.00, $100, $1,000, & a max of $10,000. People who need help will submit their case through our website and supply photos. We will then work with approved cases and contractors to do the work. The money donated will never be given to those who need help directly, but instead all payments through the contractor will be paid by Broken Homes Foundation. Extensive research into contractors will be done before one is chosen to protect the home owner from poor contractors.
Start Up Costs
First Home Repair: An estimated $70,000 is needed to repair our first home. Besides helping the home owners this will give us photos to display of the house before and after (See Photos of dmaged house below).
Custome Website Design and Programming: Estimated at $5,000 (mostly programming: PHP, CMS, Ruby) to have a functioning website and oranization brand.
Building: An estimated $10,000 is needed to rent out a piece of office space. This will be used for the down payment, first months rent, and office supplies.
Total: Estimated $85,000
First Home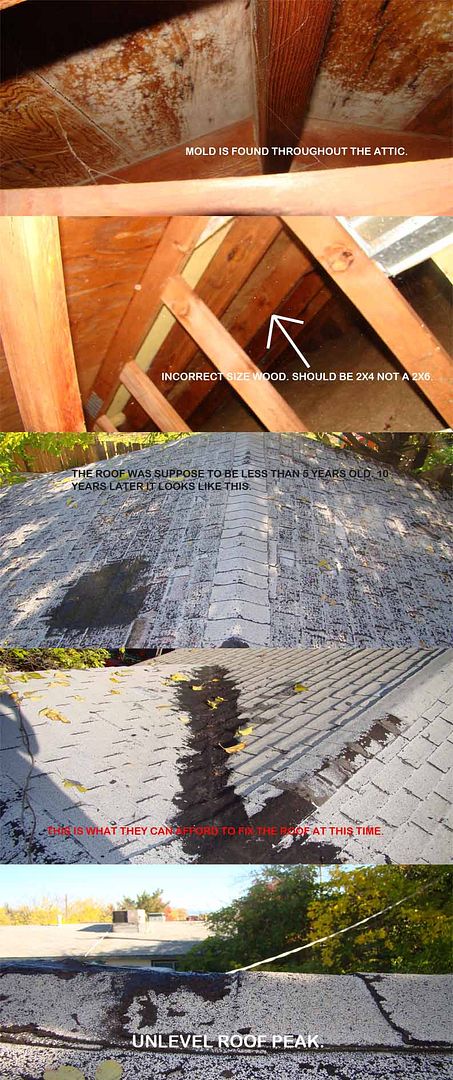 Let's keep people in their homes!
Please click the style of widget you'd like to install