Whats up everyone! My name is Kiff but you may know me as "Mofat "from the Smash bros. community in Oregon (Or as a that speed runner guy). I stream every major tournament within oregon, ("The Oregon SHFFL", "The Fight or Flight series" and "The Smash Nest series"and some outside of Oregon such as a few of the North West Majors events. And while the qaulity of the stream looks pretty great it doesn't sound as good as it could.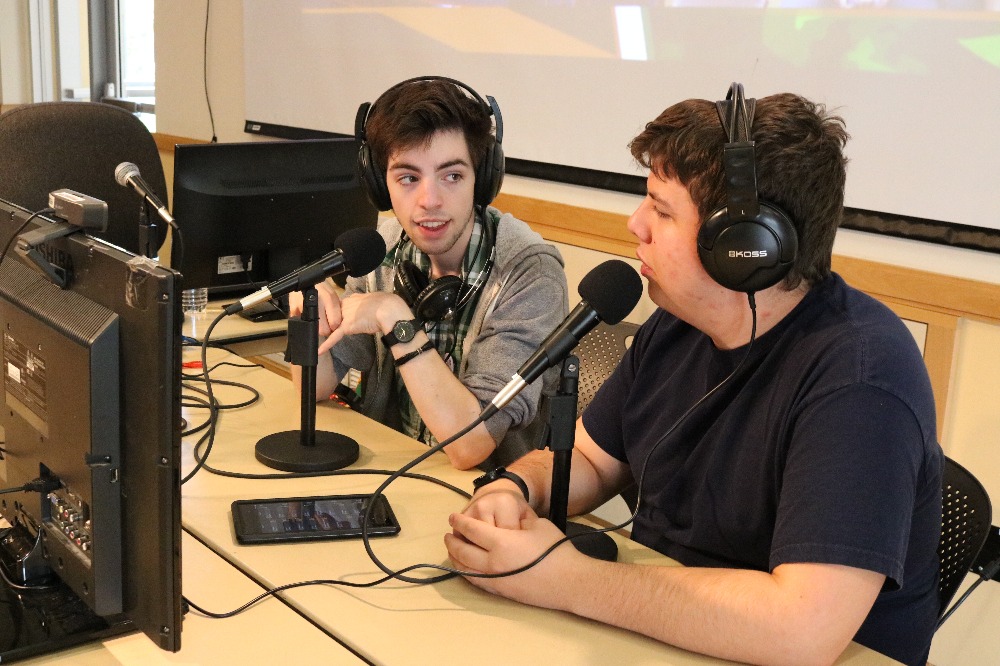 As you can see we are working with handheld microphones at the moment and would LOVE to upgrade to headsets. They give better sound clarity and isolate the commentator voices from the background chatter and in turn give the Oregon scene a more polished feel to spectators tuning in.

With my set up being the offical stream of Smash 4 at "Northwest Majors: Drop Zone" I want to up the quality as much as possible and really show what the Oregon and the North West stream scene can do. To make sure the stream runs as smoothly as possible, I won't even be entering the tournament in any capacity, for this event I will be stictly behind the desk.



I have my eye on the audio technica BPHS1, its the choice headset of every good esports stream. I have had one for a while now but need another to complete the set and put them on the air.

They retail for $200 but I have marked the goal as $251 for a few extra cords for the new set up, anything left over will feed back into the Oregon smash stream.

Thank you for taking the time to read and donate to this campaign. With your help the northwest smash scene takes another step towards matching the professional standard for esports streaming.
Please click the style of widget you'd like to install