Parents' Initiative TERGO is the first officially registered civil organization that provides all the kinds of support to parents and family members of LGBT+ people in Ukraine. Founded in 2013, during almost five years of our existence we helped more than 300 parents whose kids came out as lesbian, gay, trans, bisexual or queer person. Acting in still highly conservative and homophobic environment, TERGO's members manage to continue awareness raising activity in schools, universities, and other public institutions.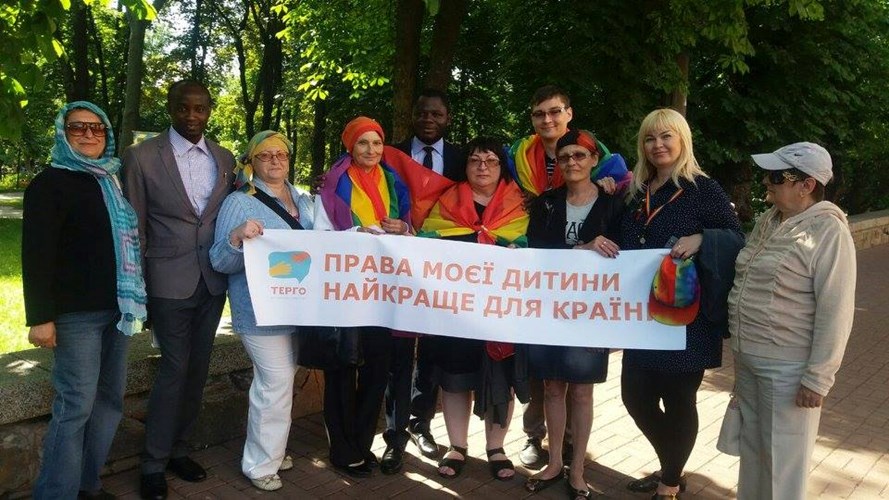 We understand that while Ukraine is far from being an ideal place to live for LGBT+ people, we are extremely lucky to be able to register such an organization and, despite right-wing groups' attacks and lack of state support, to continue our work for five years already. We realize that people and relatives of LGBT+ people in other Post-Soviet countries such as Russia, Belarus, Kyrgyzstan, and Georgia do not have the privilege to meet openly and regularly with other families where there is an LGBT+ person, discuss their problems and share their joys. This is why for the fifth anniversary of TERGO we want to bring at least three family members of LGBT+ people from Post-Soviet countries to Kyiv not only to celebrate together but, more importantly, to support each other, share our experience, and work for development of common strategies to advocate for LGBT+ rights and to create more tolerant and democratic society in our countries.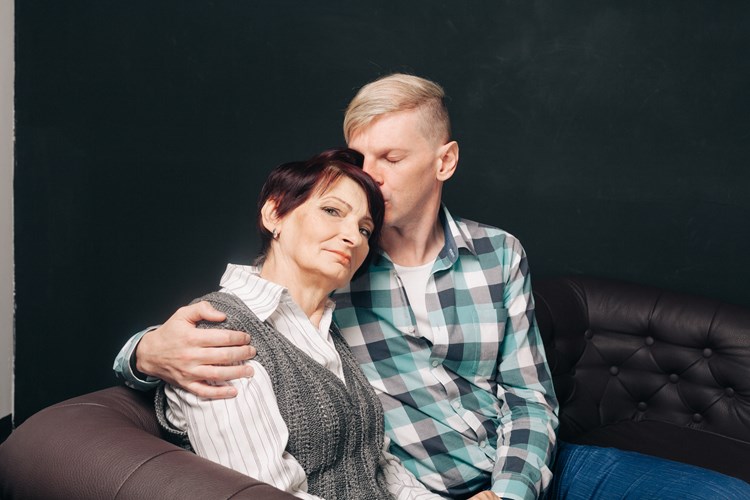 Having zero state support, TERGO continues its activity thanks to generous funding of international donors who do not, however, cover such thing as international cooperation and cannot help parents' initiatives and groups on Post-Soviet space who are not registered as a civil organization. This is why, the first time in five years, TERGO's members have decided to reach out and ask for international community support. With your support we hope to bring at least 12 parents and family members of LGBT+ people from Post-Soviet countries and 25 parents from distant parts of Ukraine who can otherwise not afford traveling to another city or country to celebrate diversity, support each other, learn from each others' experience, and continue even stronger for better future of their children and beloved ones.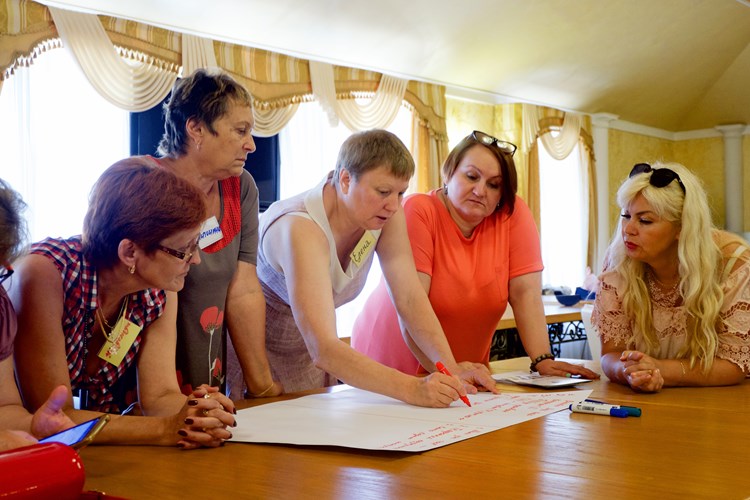 Please click the style of widget you'd like to install