I DONT WANNA DIE
Hi,

Im a PLHIV(Person living with HIV) and Wishes to keep my Personal information confidential and hope that it would be respected.

I was born in Davao in the Philippines March 17, 1996 with Parents who didn't treat me well. My childhood was a Nightmare being the only son was raped by my Uncle at the early age of 11yrs old everytime my Dad went to Casino while my mom was too busy with her nightly BINGOS. We started off fine in terms of living. We had a house which soon was sold by my Dad when him and my Mom filed for annulment. Forcing my mom to work overseas in Saudi Arabia as a domestic helper and my Dad with his new family. While my mom was working abroad my uncle never stopped sexually abusing me, I can still recall my anus bleeding. I never told my parents, afraid of my uncles threat to kill me.

I ran away from home living from one household to another in exchange for food and education but never went well as I was being abused physically by the people I was living with are drunkard. the last person I was living with moved to Cebu City in 2014 for a Big job offer, he took me with him and was enrolled to a university for only a semester. And YES, in exchange for the roof over my head, food and tuition. I have to satisfy his sexual needs and sometimes includes unspeakable activities with 3-6 of other men in his apartment. I was somehow used to it as he was less harrassing and never hurt me physically, he can sometimes be mean but I was able to manage.

December 28, 2015
he died of Tuberculosis but before dying he loss a ton of weight, started to become sick weekly and has been in and out of the hospital. Then on knowing that I have to start providing for myself I applied and failed countless times but fortunately got a job in a Call center on which company I wish not to disclose.

July 14, 2016 as I got regularized at work, I noticed that I have been critically ill. At first, I thought I just have a cough but then it lasted for more than a month so I decided to get myself checked. I was positive for Tuberculosis too and one of the Doctors who checked me asked if Im willing to undergo HIV rapid testing and found out I was HIV positive which later on was confirmed by my confirmatory result. Im already cleared from tuberculosis but now im experiencing alot of painful rashes and some of these rashes became like a fresh like wound and doesnt heal.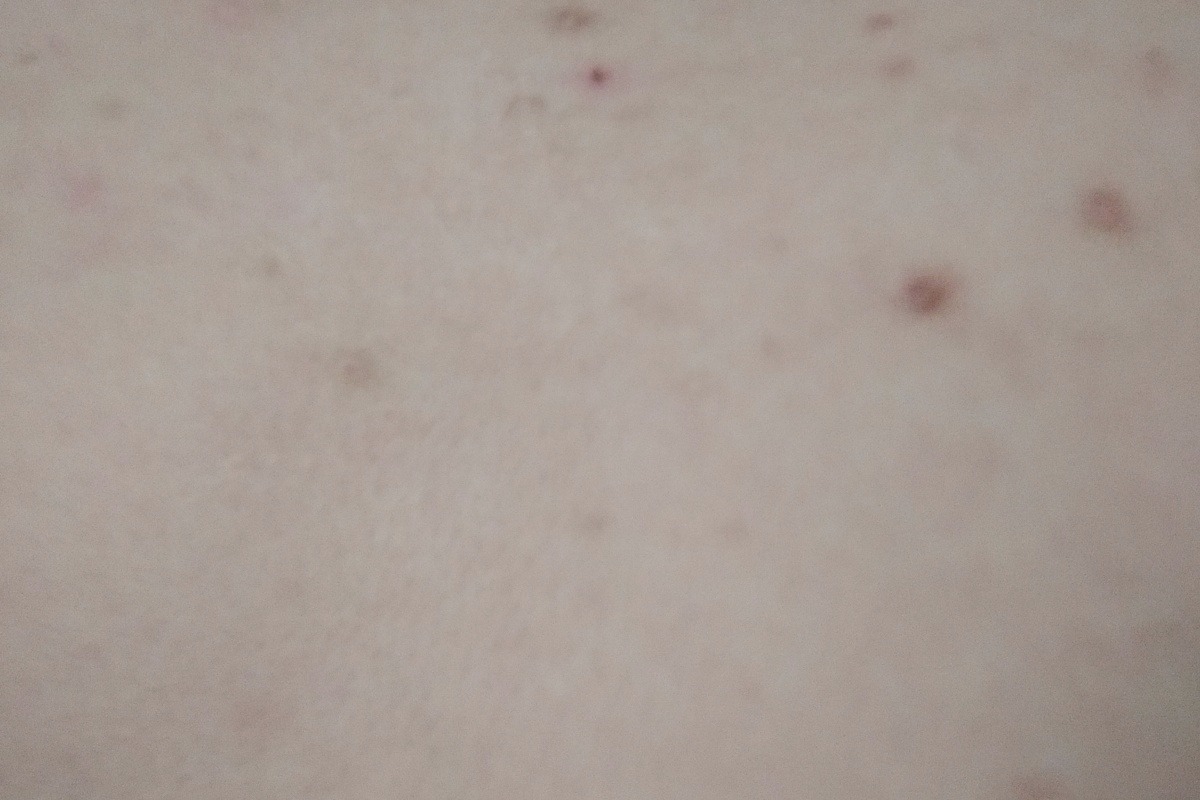 I recently resigned from work because these symptoms has started to show on my arms neck and a few on my Face. I have been getting free ARV's but check up arent free specially now that im no longer covered by the company insurance. A close friend of mine referred this website hoping that to any of you kind hearted fellow would help me. Any amount from you is hope for my well being as I STILL WANT TO LIVE I hope any of you can help me out. May God bless you all. Thank you for reading on this entire page.
Please click the style of widget you'd like to install