Short Summary
At first, i want to make a small introduction for you, who don't know about Autism and what this people are going through.
Autism spectrum disorder (ASD) and autism are both general terms for a group of complex disorders of brain development. These disorders are characterized, in varying degrees, by difficulties in social interaction, verbal and nonverbal communication and repetitive behaviors.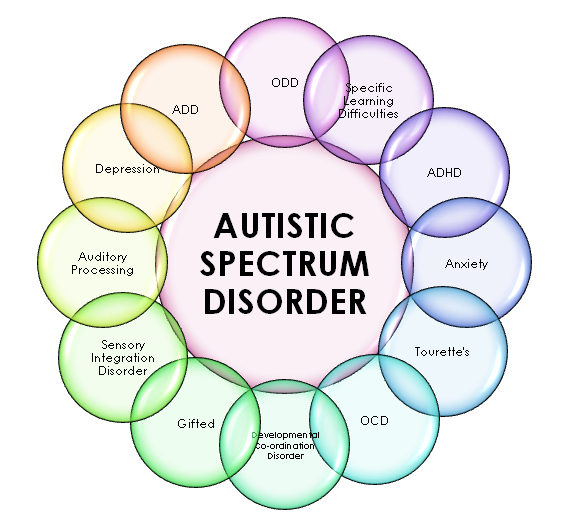 Unfortunately, later years Autism has developed so fast
among our kids.
It appears to have its roots in very early brain development. However, the most obvious symptoms of autism tend to emerge in early ages.


Who We Are
We are a team of people, who works in different Autism centers (schools) in Georgia. We gathered our
experiences
and willing to start a job like this and provide better and proper treatment to kids. We have a
place
to start, we have a
plan
how to make things real, we have some
money
to start, but unfortunately it's
not enough
, we need much more for Sensor rooms, for toys and inventory. I'm glad now, that i have a great opportunity to start this
with you, with your help.


Our Campaign Goal
With your help, we will give them proper Life, Educational, Social, Communication skills.
With your help, we will give them sense of accomplishment, which allow them to believe in themselves.
With your help, we will give them full services, which will help them to develop and achieve their goals.
With your help, we will help kids with all types of disabilities in order to promote personal achievement since their childhood, enhance self-esteem and lower barriers to living a fulfilling life.
We are formed with the mission of developing and training youths with autism spectrum disorder to integrate into society and occupational life. We want people to be informed on the latest developments in autism treatment, education and research, as well as the issues faced by autistic individuals.


60% of kids can't go to school, because of their habits and disorders. This kind of education and centers (schools) are extremely helpful for kids, that's why our team is trying to engage and build center like this.


Special Education & What We Need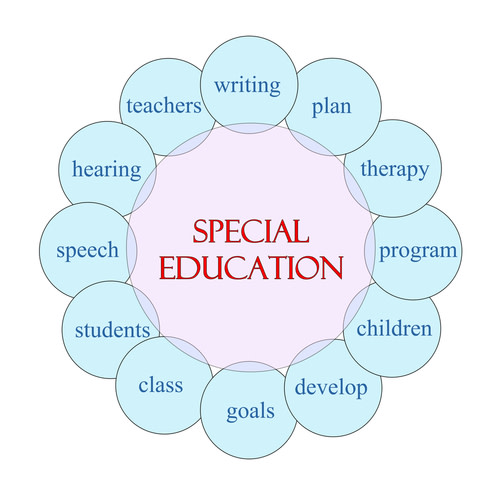 That's the list of subjects,
which our team with your help
, will provide to our kids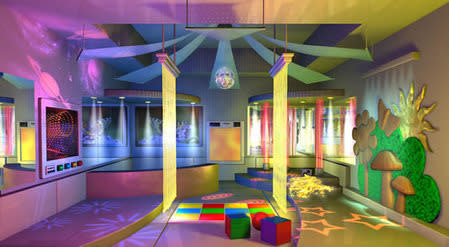 Sensory Room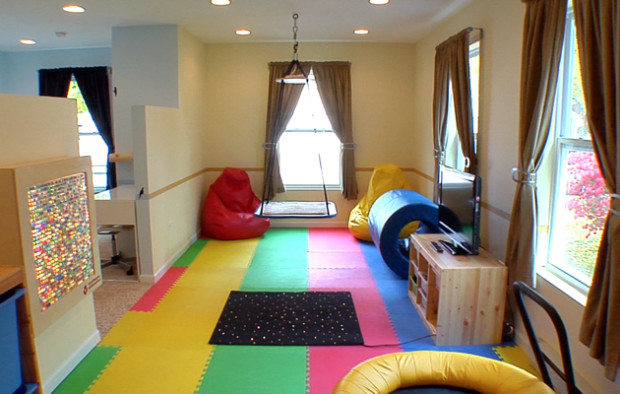 Playing Room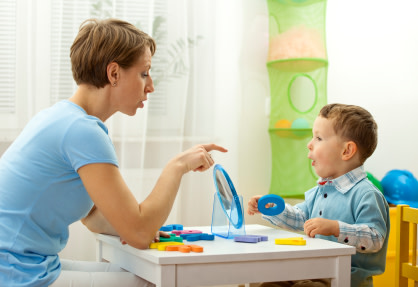 Speech Language Therapy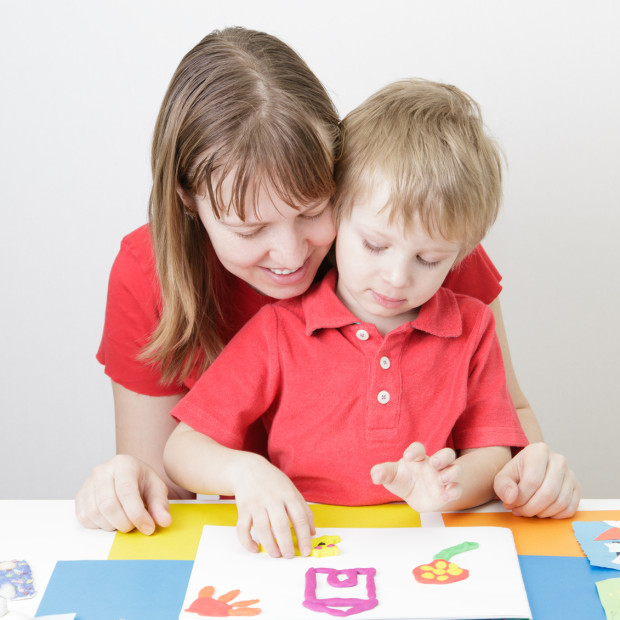 ABA Therapy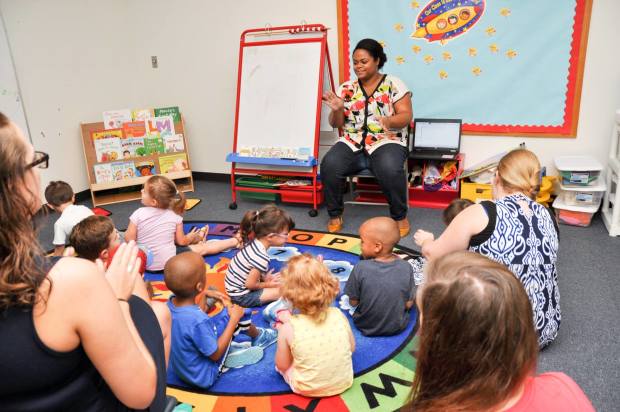 Social Therapy




THIS IS HOW, YOUR DONATION WILL HELP US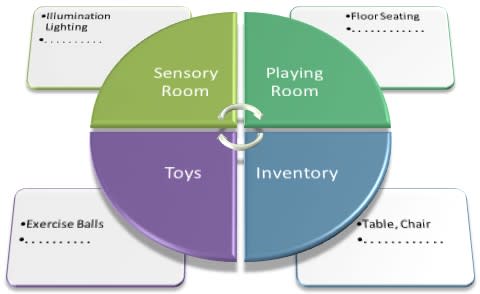 Help Us In Order To Help Kids

In my country, there are more kids, than there are centers and schools like this, that's why our amazing team decided to start this, now, we have a chance to do this and your big contribution will help us to provide these types of therapies and services to our kids.
Please share it to everybody.
People need to know that, we're making a difference and doing a great job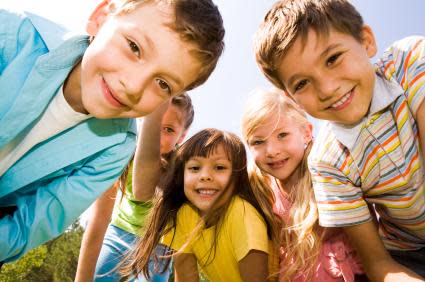 Thanks for your support and contribution !

P.S. We did not make the video which is in this post
Please click the style of widget you'd like to install