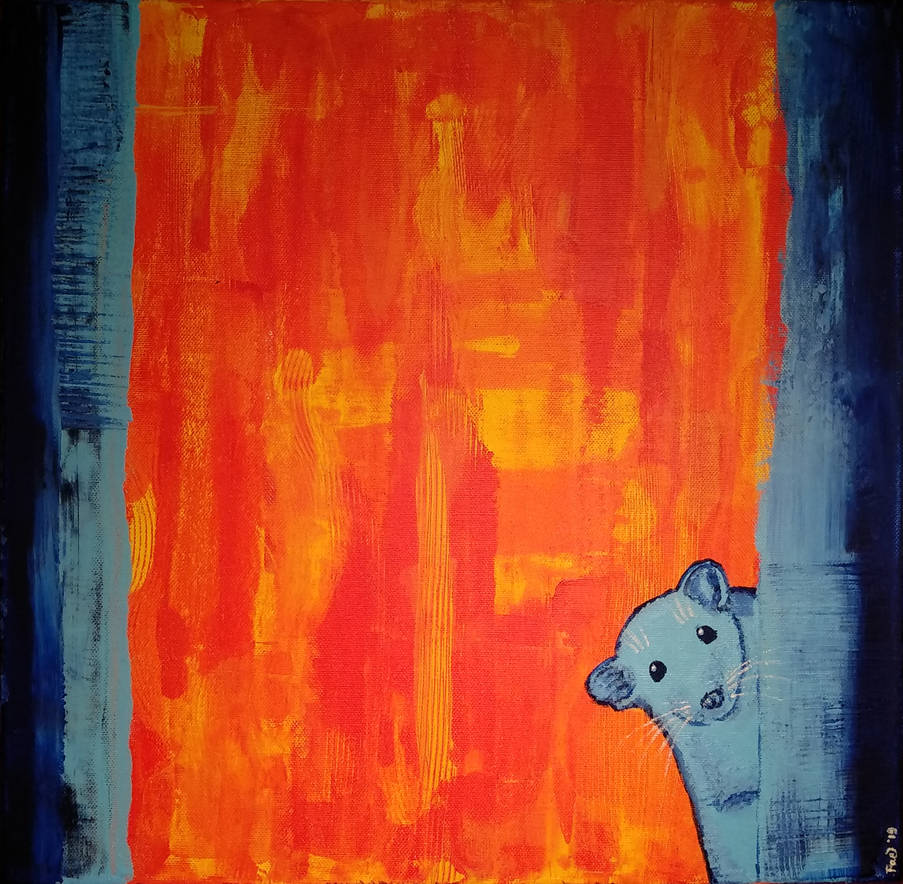 In February 2016, I graduated with a vocational exam at the Post-secondary School of Art, which encouraged me to take on brushes and paints. I've been interested in graphics since the end of gymnasium, and at the beginning of high school I bought my first tablet - adventure with graphics began with (shame to admit) modifying character avatars to text RPGs. Later, I began to scribble in my own way and it came out that I would scribble to this day.
My dream is to catch up with the best.
I have some creative plans that I intend to accomplish within the next year.

Entry into the subject of epoxy resin castings and the creation of own foundry molds from molding silicone.
Return to the adventure with jumping spiders, and hence - more macro photos.
More photo sessions with dolls!
Development in the field of painting.
Learning to tattoo. I already have the machine, it's time to take it for use.
What kind of art supplies do I need?
canvases and paints
epoxy resin castings "starter pack", which means: epoxy resin with hardener, pigments, molding silicone, jewelry wax, health and safety products and semi-finished jewelery (chains, elements for pendants etc.).
faux leather, ink

I desperately need funding for my work, because unfortunately I have debts, which in the first place I have to pay back using my salary. I do not want debts blocking me in my creative development, and easy access to artistic supplies can be a good start for my creativity to pay me back financially. I do not want to waste all the ideas I have. I want to develop. Help me with this.
Please click the style of widget you'd like to install