Greetings!
My name is Anastasiy. I am 25 years old and I am agender. I am creator of English Trans* Support Group in Prague, Czech Republic. I have a degree in Information Systems, but my hobbies are psychology, drawings, video games, etc. Also sometimes I do drag queen things.
Here is my story: originally I am from Russia. All my life I was raised as a girl, but my parents would by me also some toys for "boys". In my teenage years, I realized that I do not feel as a girl at all. Back them my logic was this: if I am not a girl, then I am a boy. So I identified myself as a boy in my 13s. When I was 15 y.o. I realized that I do not feel as a boy also.
After 3 year of wondering, who I am, I found the word on the Internet that determined me who I am - an agender. Since then I felt in the right place.
But there is something that I always had, no matter how I identified myself: breast problem. I started to grow, and my breast start to grow with me. Every month my breast started to get bigger, and bigger, and bigger... and I didn't like that at all.
Now I am the owner of my big "troubles". Yes, I am not happy about it. At all.
I have a lot of issues with my dysphoria. Every year it gets worse and worse. Even my binders doesn't help me at all. If it will go like this, I will be less in harmony with my body. And it will lead to lower self-esteem, which can lead to the worst depression.
The best option for me to have surgery in Kamol Hospital, which is located in Thailand. To get there and have a surgery, I need to get at minimum $8500. In this price $7000 is the price of the top surgery on large breast, and the rest is for arriving, staying and a consultation before surgery.
I know the amount of money is large, but if I will do rising on my own, I will never react the goal. If I will have a top surgery, it may even save my life.
I want to believe that there are some people, who will understand me and help me to reach my goal - to get rid of my breast with my dysphoria forever. Even a penny will help me to reach my goal.
Thank you for your help in advanced.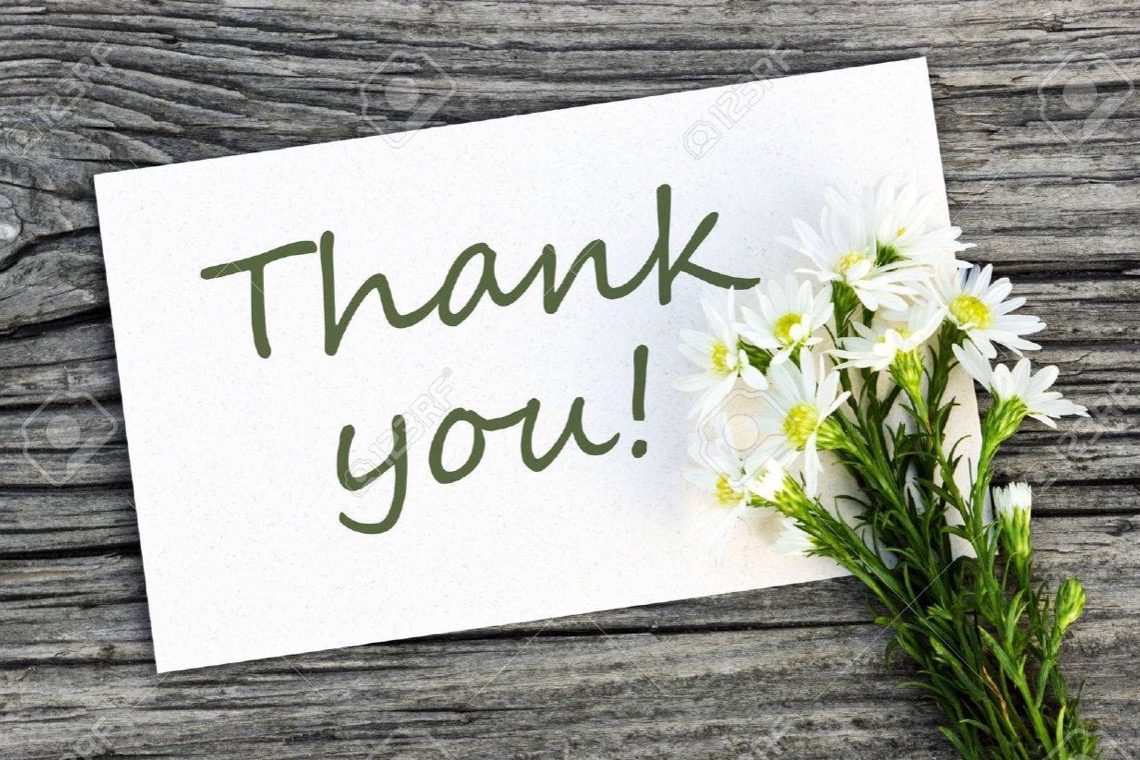 Please click the style of widget you'd like to install