Fund Assistance for Maya Iman's Medical Procedures and Therapies
SG$69,627

raised of SG$800,000.00 goal goal
The campaign owner has stopped the page from accepting further donations. Please contact them if you'd still like to donate
Help this ongoing fundraising campaign by making a donation and spreading the word.
Maya has spent the first six months of life surrounded by medical equipment in the medical setting. She has not been able to come home due to her diagnosis and medical complications.
Though diagnosed with Trisomy 21 (Down syndrome) after labour, in the prenatal stage, Maya was diagnosed with Complete AVSD during the detailed ultrasound scan. The plan to repair her heart was discussed with the heart doctors where surgery for Maya would be expected.
Maya spent her first few weeks in Special Care Nursery (SCN) before proceeding to Neonatal Intensive Care Unit (NICU) when nurses found out that she had trouble breathing. She had to be fed through a feeding tube because drinking from a bottle lowers Maya's respiratory rate and heart rate. While in NICU, Maya was put on CPAP (continuous positive airway pressure) to help with her breathing. Apart from respiratory complications, Maya had frequent fever spikes which resulted tests for infections to be done on her.
After spending 58 days in NICU, Maya was transferred over to Children's Step Down Unit (CSDU). As her surgery date was nearing and she was outgrowing the NICU cot, CSDU serves as a pit stop where cardiologists, heart doctors, heart nurses and therapists monitored her closely. Maya continued to be on CPAP while also going through physiotherapy from time to time. She also had speech therapy to assess her respiratory rate whenever she has the chance to try bottle feeding. This was recommended to be done twice a day to help Maya adapt drinking from a bottle. Other times, Maya was tube fed in order to keep her heart rate and oxygen saturation maintained.

A week before Maya's surgery, doctors found out that Maya had a second heart defect - aorta coarctation. Together with her Complete AVSD, Maya's surgeon proposed and planned to carry out two surgeries at the same time. This created a heavy air. It comes without saying that going through with this, the risks were extremely high. True enough, after Maya's 11 hours open heart surgery on 15 March 2023, she has had many complications after. Post surgery, Maya had to be on life support called extracorporeal membrane oxygenation (ECMO) which helps her heart and lungs to recuperate.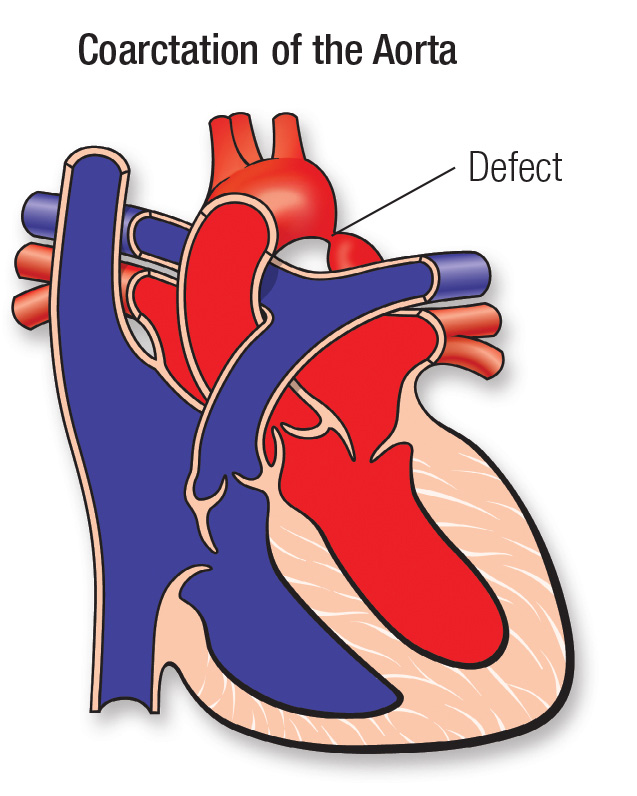 While waiting for Maya's recovery, doctors found that she has pulmonary hypertension together with leakage from the aortic valve. Apart from that, Maya's left lung did not look so good under x-ray as well (collapsed lung), so the medical team tried many ways to open up her lungs through medication as well as physiotherapy. Suspected with an infection, Maya was given antibiotics on top of all the many medication she has to take. Her blood pressure was not looking acceptable either and doctors found that her leakage was significant enough to prevent her from recovering well. Five days later (20 March 2023), Maya had to undergo an emergency surgery which lasted for five hours.
Though the leakage was minimised as much as it could be, Maya still had trouble recovering. Good news first - Maya's left lung opened up further and was looking better than before. As for the bad news, Maya suffered an infection in her gut, followed by kidney failure. Antibiotics were given to Maya to tackle her infection. Even though that went away eventually, her kidneys were yet to recover, leading Maya to undergo daily dialysis. She had water retention and was physically bloated.
Six weeks in, Maya's kidneys showed no signs of recovering (evident by zero collection of urine into her urine bag). The leakage which was initially repaired (second surgery), was still there. We understand that it was a complex surgery and try as hard as he could, Maya's surgeon was not able to achieve 100% restoration (Maya's aorta measured at 5mm). Doctors gave us another decision to make - to wait for Maya to grow bigger for a third surgery and jeopardising her kidneys, or go ahead with a third surgery with the hopes it can restore her kidneys, but with huge risks. We chose the latter.
On 21 May 2023, Maya went through her third surgery and came out well. Her surgeon achieved the goal that he set, and as of today (23 May 2023), Maya is showing improvements in her recovery. Slowly, but surely, Maya's determination to get better and come home, paired with her parents' prayers, will be achieved.
In summary -
Medical diagnosis:
Complete AVSD
Aorta coarctation
Down syndrome
Medical complications:
Pulmonary hypertension (present)
Blood leakage (present)
Collapsed left lung
Infection in gut
Kidney failure (recovering)
Down the road, when Maya gets better, she will have to undergo rehabilitation through speech therapy and physiotherapy. Not only that, but Maya may need medical equipment at home before being able to wean it off of her (eg feeding tube and medication). This will continue as Maya grows older, because living with Down Syndrome, not only comes with lots of medical attention, but also needing assistance to maximise Maya's ability to navigate through life.
We will share the interim bill that we have received on 23 May 2023. Even though this is the estimated cost, our social worker mentioned that it could accumulate higher. This proves as so, as Maya still needs more time to recover in CICU before being transferred back to CSDU for rehabilitation prior to coming home.
We appreciate and are extremely grateful for any funds that are given for Maya Iman. All funds will be used for Maya's medical expenses, therapies and future medical tests that will help ease Maya's journey in life.
Cost breakdown for six months of admission + medical treatments + therapy services
Cost breakdown on surgery

We will see you again, Maya
Update posted by Abdul Qayyum Adli at 06:43 am
On 1 June 2023 at 8:28am, Maya passed away peacefully in her daddy's arms. She fought hard for six months, showing only strength and playfulness. We had the chance to be with her, sing to her, smile with her, read with her. She was strong until it was time to
Blood in stools and vomit
Update posted by Abdul Qayyum Adli at 07:49 am
31 May 2023Doctor called at 1pm to let us know that they will need to remove ECMO from Maya ASAP. She had blood in her stools and vomit since the night before. There could be three causes 1) could be caused by the blood thinning medication, 2) could be the. . . . .