Hello,


My name is Bryon and I have been suffering from depression since young when my parents divorced. Till today, the effects of depression still linger in me. Suicide, mood swings and constant fear and hatred. In the past, I was able to temporarily suppress and distract myself when it gets out of hand.
I would draw the feelings in me and express myself in my artwork. Pain, distress, torn apart and sometimes I would feel hopeful for a better day.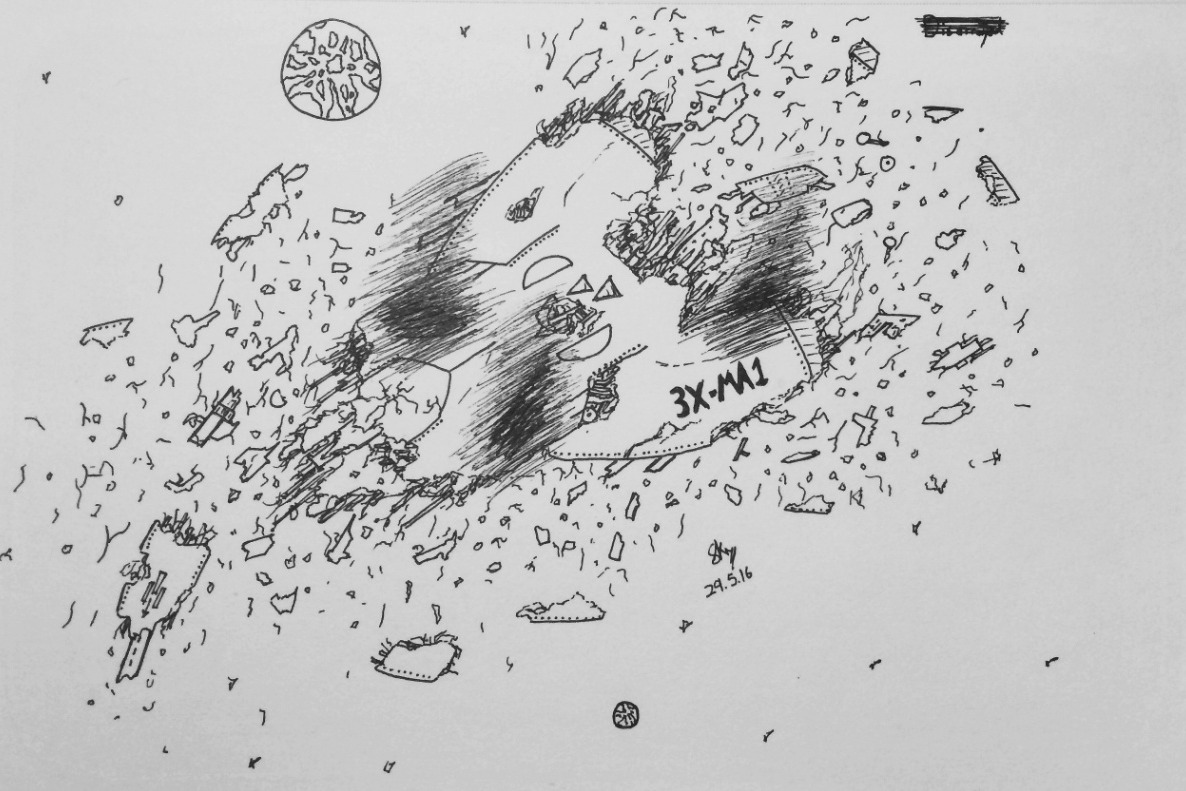 However, as time goes by, it has gotten worse to the point that breathing and thinking can lead my mind to suicide in an instant. I tried doing my art but it doesn't seem to suppress the feelings anymore. I know expressing my feelings would help but drawing has its limitations and I want to go bigger in expressing whats inside. I want to create a game on my depression and anxieties. I thought of starting this project when I have all my issues have all been settled but the longer I wait, the heavier it gets every day.
This Fundraiser is to support me on my project of creating my game. I appreciate any donations from you. Even a donation as small as "$1" will help me. Thank you so much.
In time to come, I will be adding a demo of the gameplay.
Please click the style of widget you'd like to install