Every year, during the anniversary for our team, we will visit a country and spend a day giving back to the community by helping out the needy through donations. We will spend our time together with a home, learning about their lives and their hardships, to provide an eye opener for us.
This year, we have decided to spend a day in Bangkok for us to provide donations to the ones who needs it.
We would like to raise this fund so that there is more for us to provide to the ones who need it and hopefully lighten their burdens.
Even a little goes a long way and we would like to share this with anyone who would want to contribute to this fund and make a difference for the ones in need.

Everytime we see a smile on a person's face when we provide, it makes our heart glow with content.
We would like to share that glow with you.

What you give, will be accompanied with well wishes and prayers.

We would like to thank you in advance for what you have provided.
It means the world to us, and it definitely will mean a whole lot to them.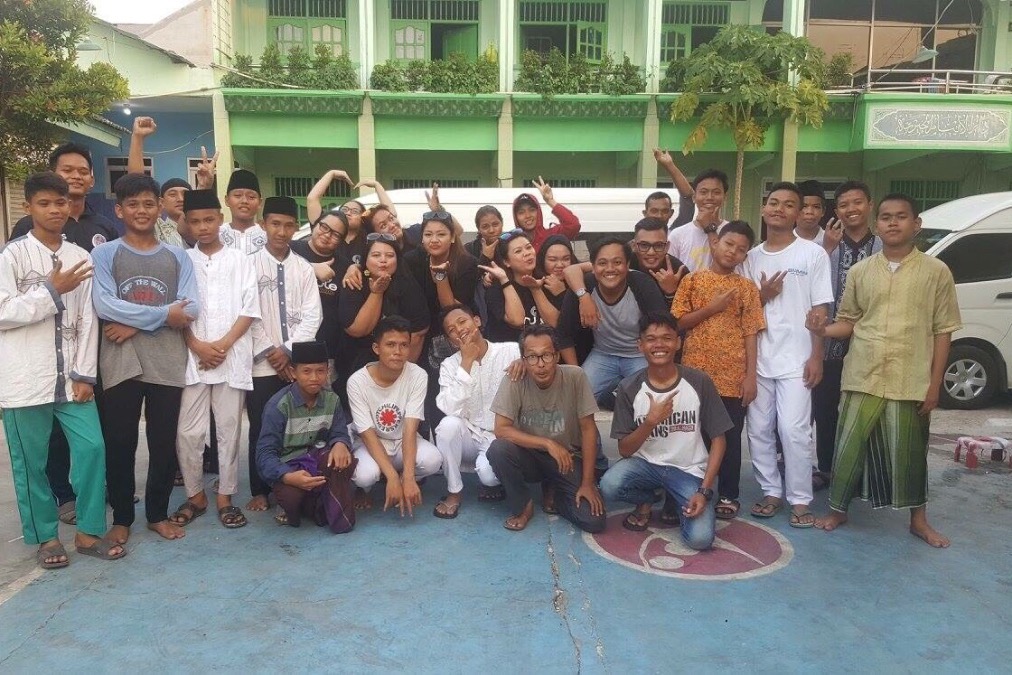 Please click the style of widget you'd like to install