It's amazing how everything around you can sharply turn in a few moments.

Recently, Randy Kauffman was on his way to achieve educational and personal goals, but they were truncated by the social situation in which his country is going through.



He is a young self-taught student from the country of Nicaragua. Nicaragua is going through a political-social explosion that has hit the micro and macro economy enormously. As a fan of information technology, he have become a constant learner and to make useful and recognized his knowledge he must certify them. He studied independently using the infrastructure of a public university that was one of the centers of the revolution that is happening in the country, unfortunately it was seriously affected by acts of destruction and theft.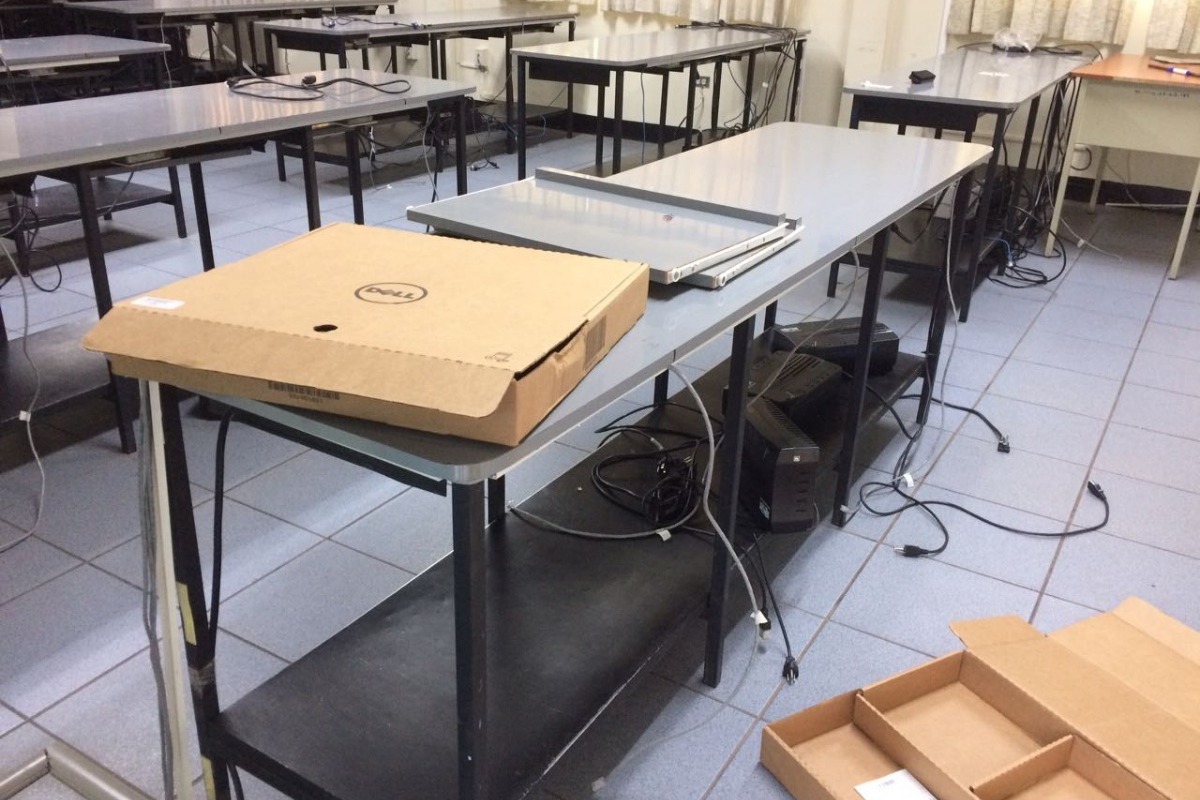 (Computer lab that was devastated by the theft.)

He feel grateful to all the people who gave their support with his goals in the past , now he have a very nice job with which to support himself, but, his dreams of develop his knowledge have been demolished at the time that very special devices that he use to study were stolen, in addition to having to focus all his financial resources to support the increasing costs of the needs to which his family is facing, he was forced to use the few savings he had for the emerging situation.

Given that travel between locations is currently dangerous in the country, the light of hope that keeps his desires alive is online education, but the high price of virtual laboratories prevents it, it is almost impossible to afford the financial requirements in a country in which only the cost of a certification exam represents at least 2 times the minimum salary, that is why I humbly request the help of those who want to support the cause to reach the goal of $ 3200.

The support of each one of you has a great meaning for him, especially because it will open paths that will lead him to a better future that also allows him to provide the generosity that you are showing to him. The financial goal is to cover, specifically, the costs of online resources for the CCNP R & S certification which is divided into 3 exams. The resources for the preparation of each of the exams cost $ 750 (Educational Resouces Link) and each professional exam costs $ 300. (Exams fee)

He is deeply grateful to you with the simple fact that you have read this campaign, because in this way you will be aware of the situation that his country is going through. Each contribution is sincerely grateful.
Please click the style of widget you'd like to install