O2 For You: Helping India's Patients Who Are Gasping For Breath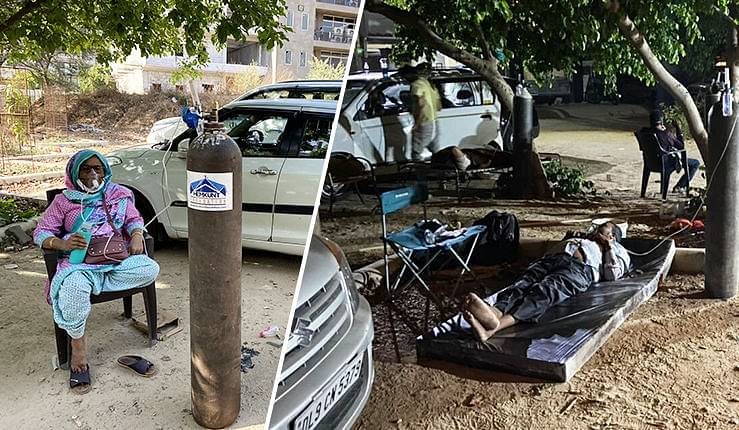 India is currently battling a dangerous second wave with close to 17 million confirmed cases, more than 2.8 million active cases and a death toll of 1,95,116 so far.
On April 22, 2021, India recorded the world's biggest surge in cases and 2,000+ deaths in a day.
This surge has led to overcrowded hospitals & a severe shortage of oxygen. Patients are dying and doctors are struggling to save them.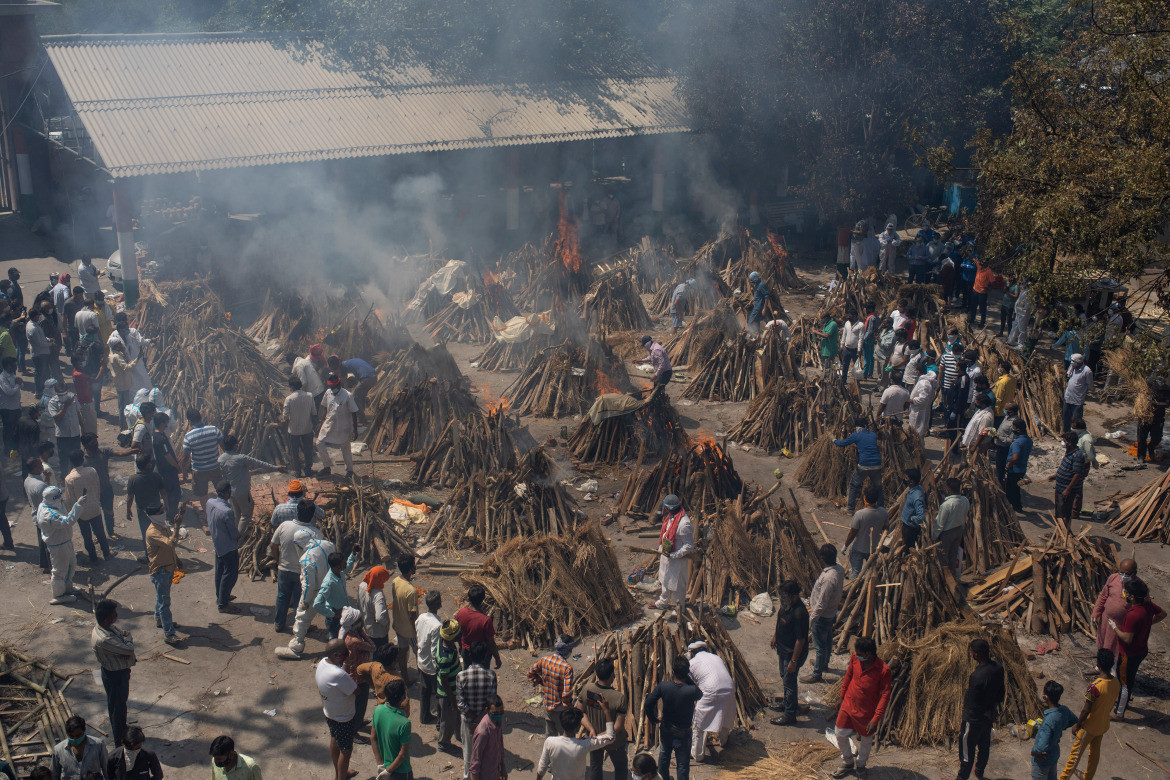 We at India O2 are seeking funds for O2 Cylinders to help COVID patients across the country. The cylinders will be distributed to those in need by conducting drives and tying up with hospitals.
donate to help earth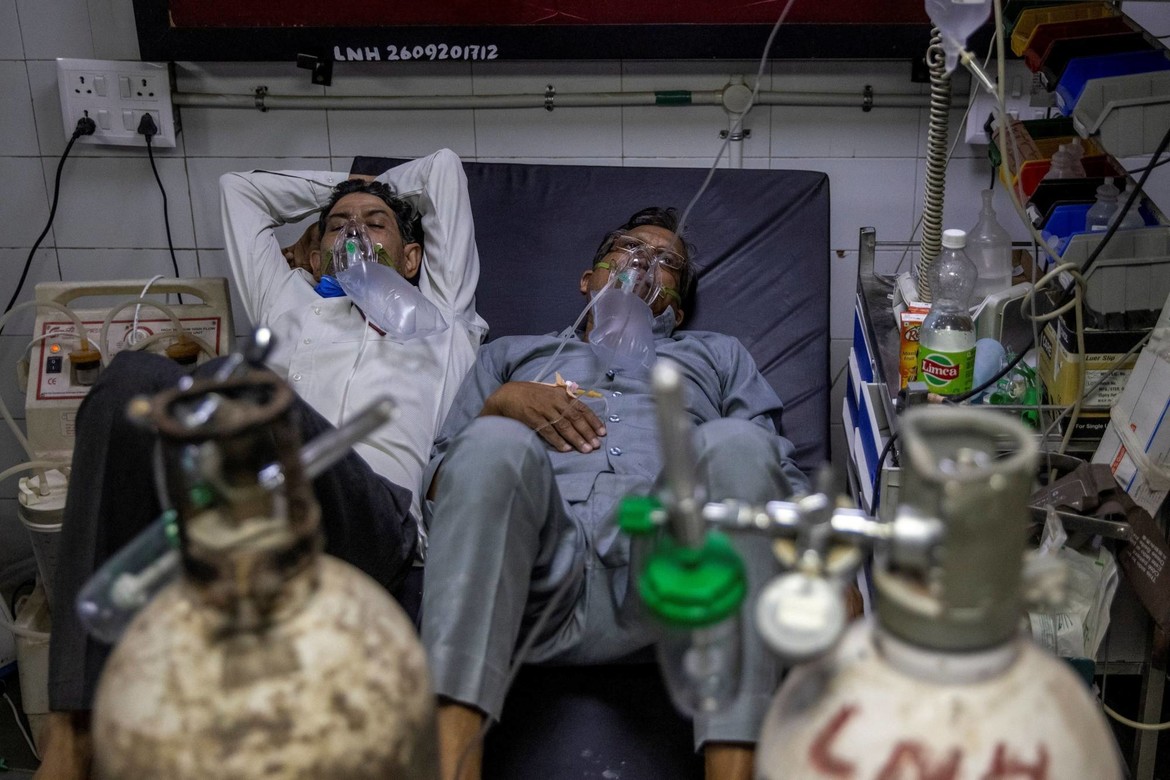 Please click the style of widget you'd like to install