I have decided to raise £50,000 for Generation Success by 31st March. This event will be a party to celebrate the pursuit of this challenge.
Whether successful or not we would like you all to celebrate the £50,000 challenge. The venue is tbc but will be in central London.
This event will be the finally to our program for the 50k challenge which includes:
23rd March - Holding a Linkedin photoday in partnership with the Office Group and Sam Lane photography (click here)
Doing a social media-driven push up challenge (#50kPUC) - Think ice bucket challenge but push ups.
24th March Southhall College - are raising money for GS through a non-uniform day and challenge event put on by students normally classed as hard to reach but who were inspired by our story,
31st March - £50k Challenge party to celebrate the challenge and raise the final installment
The GS team will be doing their own personal challenges and we invite you to get involved and help us Raise money
The party will be a chance to network with the network whilst raising money to enable us to:
Run Generation Success and our initiatives
Set up our mentoring program
Fund part of our Hackney program
Enable us to do much more than we are able to do today to benefit our netowrk.

Our guarantee:
1) Direct access and networking with Leading figures
2)Top and secret tips about career progression.
3)Diversity of audience
4)Speakers who are inspiring and want to inspire other people (paying it forward)
5)Casual welcoming atmosphere
6)Opportunity to sign up to our mentoring program
Stands:
If you would like to rent a stand and showcase your business at the event, please email [email protected]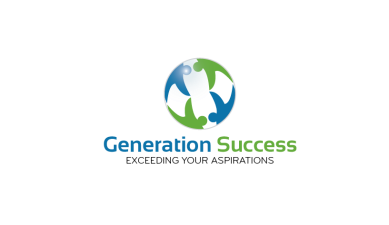 Thank you to the following organisations for their continued support: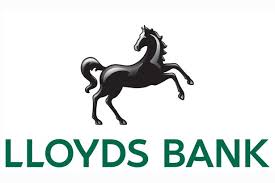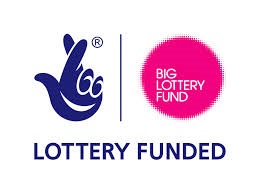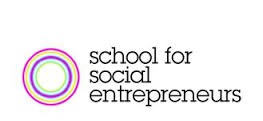 23rd March - Holding a linkedin photo day in partnership with the Office Group and Sam lane photgraphy (click here)
Doing a social media-driven push up challenge (#50kPUC) - Think ice bucket challenge
24th March Southhall College - are raising money for GS through a non-uniform day and challenge event put on by students normally classed as hard to reach but who where inspired by our story,
31st March - £50k Challenge party to celebrate the challenge and raise the final installment
The GS team will be doing their own personal challenges and we invite you to get involved and help us Raise money
Please click the style of widget you'd like to install