Hi, my name is Vasyl. I`m just a regular 20 y.o guy and since 2016 I'm having a long term fight with cancer. I don't know where to start, but actually, I just wanted to remove my wisdom teeth but the X-ray showed that I have a small ball in my left cheek which almost didn't disturb me. Doctors told me that was just a cyst (2.5x3 cm).

During the operation on 15.12.2016, doctors have removed my teeth and as soon as they reached my "cyst" they realized that it was something different and operated me based on another diagnosis which was adenoma.

After the operation everything was fine, I felt like a normal human being and thought I was healthy. But I was wrong.

I've graduated from school and moved to Czech Republic. There I started to work and to study. But more than a year later (18.01.2018) with an MRI I was diagnosed with salivary gland adenoma(carcinoma) which was located in my left cheek and looked like a glove (15.5x 6.8 left and 26x6.7 right)



Couple days later I had an emergency operation the aim of which was to remove affected tissue. Though, this type of cancer metastases through the lymph nodes so they have removed 21 of my lymph nodes in my neck to diminish a chance of future relapse.

Today on 07.01.2020 the doctor said that I have metastases in my lungs and there is no cure in the Czech Republic neither in Europe because this type of cancer is very rare and not investigated so thats why I cant receive a treatment for free.



Since the treatment is only experimental and there are no guarantees that it will help, I need to raise money to go to the USA or China where there is a chance to be cured.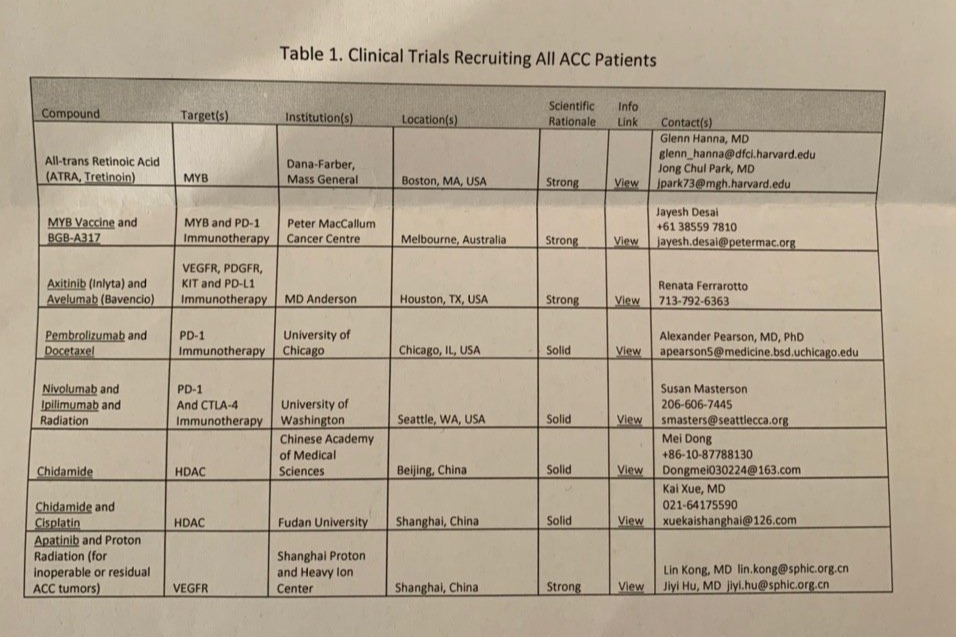 If I don't get treatment there is a possibility that I will die in the next five years (Due to a tumors growth). This is a very long challenge that I'm tired of. I need your help because I can't afford that enormous amount of money to get this chance to live.



For more details/documents text me, thank you so mush for your attention.
Please click the style of widget you'd like to install